The SIHA governing structure comprises of experienced persons forming the Board Advisory, Board and Program Advisors who oversee the organization's operation, while keeping abreast of matters pertaining to strengthening the capacities of women's rights organizations and addressing women's subordination and violence against women and girls in the Horn of Africa.
Ms Cecilia is the Executive Director of Women Organisation for Food Basket based in Wau where she is serving for seven years now. Ms Cecilia has over 20 years of working with women and engaging with civil society within South Sudan. She previously worked with Concern Worldwide as a woman program supervisor and with UNESCO as a women's training focal point.
Dr. Sarra Rasheid Beheiry is the President of Babiker Badri Scientific Association (BBSAWS) – a member organisation of SIHA Network. She currently works as an Assistant Professor and Researcher at the School of Rural Extension Education and Development (REED) – Ahfad University for Women in Omdurman, Sudan. She holds two Masters degrees, in Animal Production from University of Khartoum and an  MSc. in Agricultural Development from the University of Aberdeen as well as a Doctorate in Sustainable Rural Development from Ahfad University for Women. Recently in September 2019, she was appointed as the Deputy to the Director of Quality Assurance Unit. at  Ahfad University for Women. She currently serves on the SIHA Board of Directors.
Mr. Abdel-Monim Eljak is a member of the SIHA Board Advisory and a consultant in organisational development, civil society capacity building, human rights advocacy, education and training. In the past, Mr. Elgak was the Managing Editor of the SIHA biannual journal in English and Editor in Chief of the Human Rights Education Journal. He was also a Coordinator/ Researcher at Anti-Slavery International and a Project Consultant/ Coordinator of Forum of Federations – Canada, and has participated in civil society consultation processes in Sudan. He was also a Human rights Education Officer and a Darfur Program Officer at the Cairo Institute for Human Rights Studies in Egypt. Mr. Elgak was a former Advocacy advisor for the Open Society Eastern Africa, currently, he works as a political advisor with the UN Mission in Sudan. Mr. Elgak has a Bachelor of Arts in Social Anthropology, a certificate in Media and Mass-Communication from the University of Khartoum in addition to a Masters in Social Anthropology from the American University in Cairo.
Dolly is a former chairperson and now member of the SIHA Advisory Board. She currently works with Skills for South Sudan. She is a former field coordinator of Sudan Women's Voice for Peace and a trainer in peace building and conflict transformation. She is the former program coordinator of Women's Action for Development, which conducted trainings in the Upper Nile Region of Sudan.
Ms. Omayma Amin Elmardi is the Director at the National Sudanese Women Association (NSWA) a member organisation of SIHA Network. She holds  a Bachelors of Science from Cairo University – Khartoum  branch, a Post-graduate Diploma in Development Studies and a Master of Science in Development Planning from the Development Studies and Research Institute (DSRI) University of Khartoum. Omayma currently serves as the Chairperson of the SIHA Board of Directors.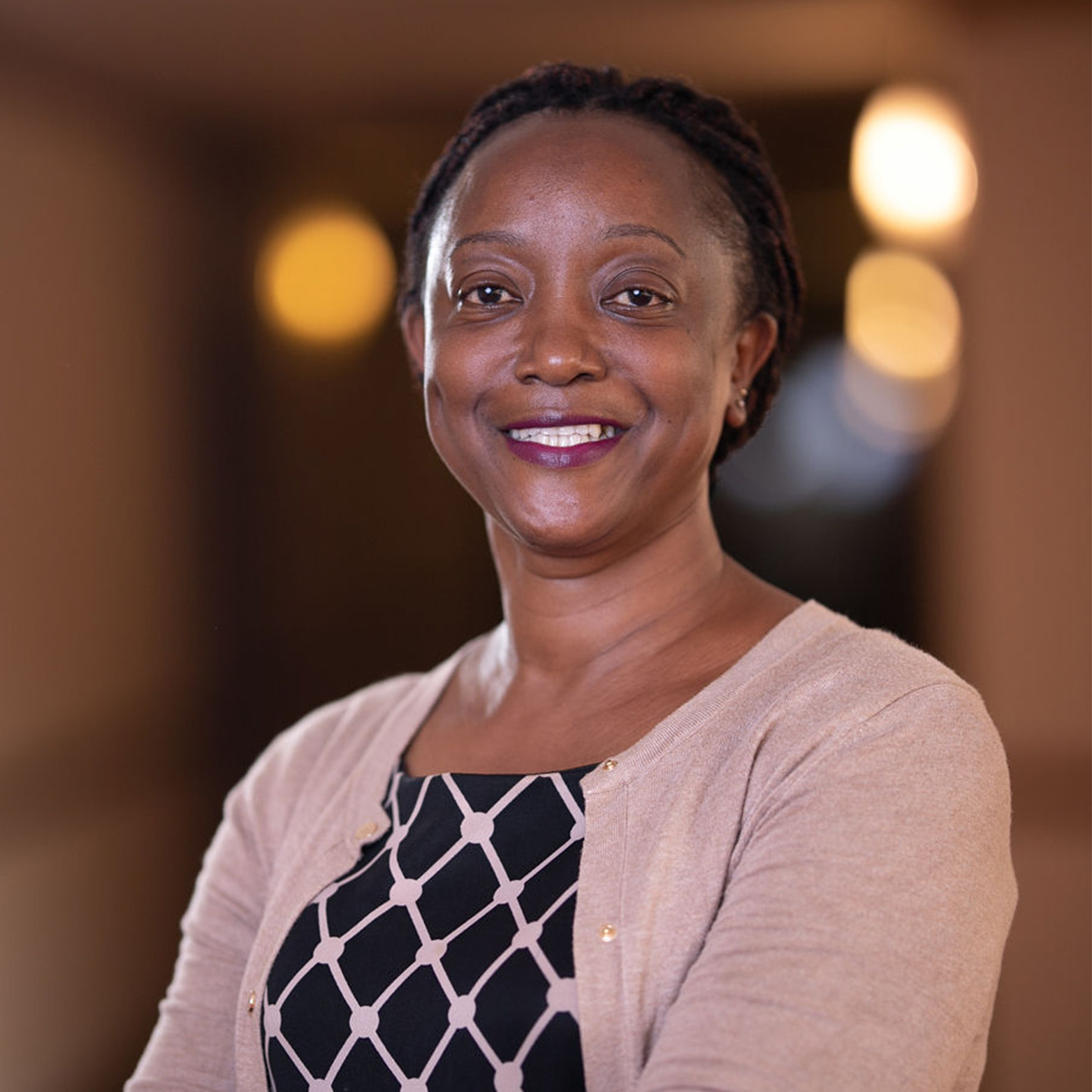 Lilian Byarugaba Adriko is the CEO of FIDA-Uganda and is a very well known woman advocate and rights defender in the country playing a significant role in improving the status of women by promoting their socio-economic rights and justice and advancing gender equality within Uganda.
Kaltun Qasim is the Director of Women's Human Rights Education and Environment in Somaliland. Her organization works in different rural and urban centres in Somaliland and has been a member of SIHA for more than 10 years.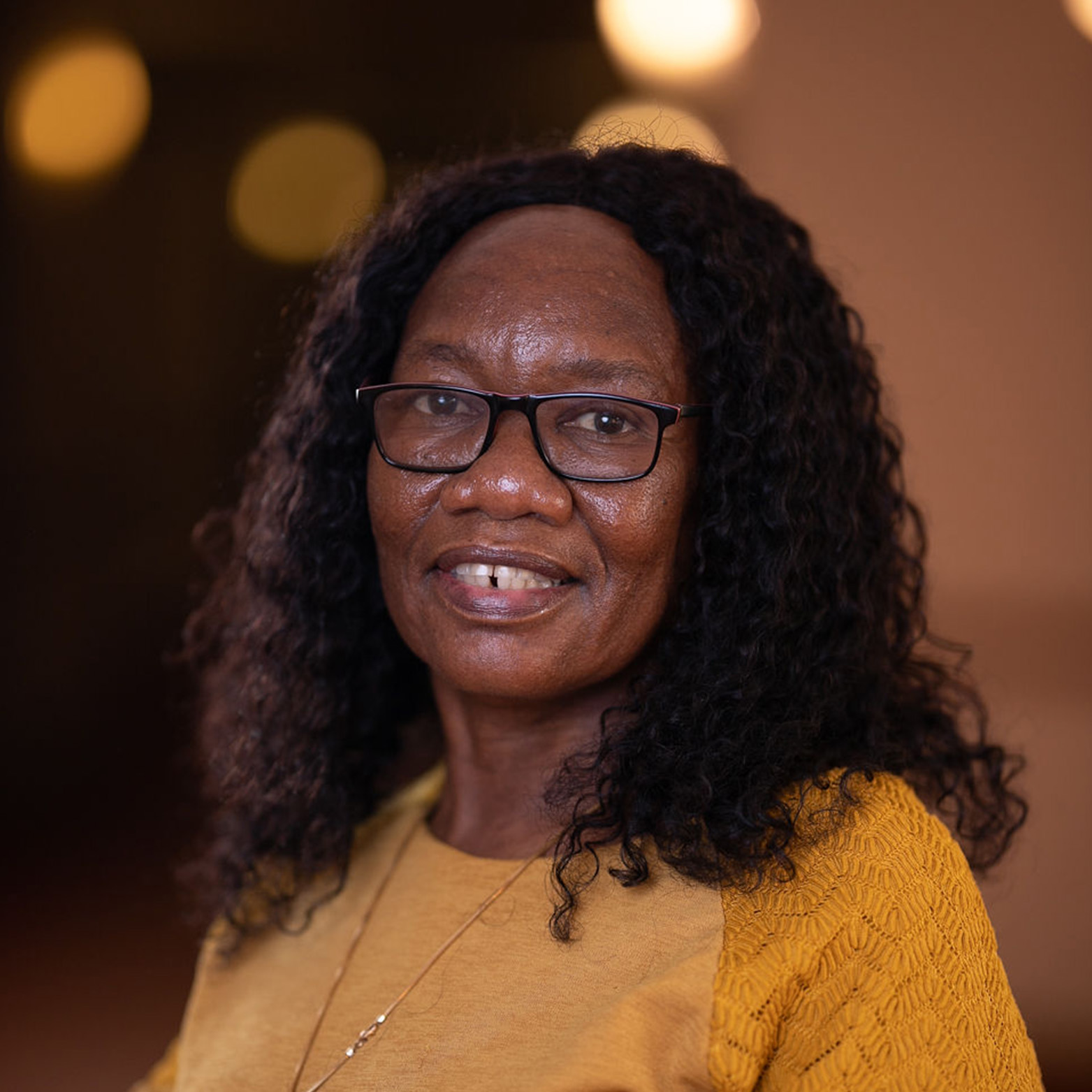 Rabha Elis Bandas Bilal is the director of the South Sudan Women Development Group based in Wau- Western Bahal El Ghazal. She is a long term women's rights defender and a woman leader in South Sudan.
Rigbe Gebrehewariat Hagos
Rigbe is a passionate women rights activist from Ethiopia, trained as a Lawyer and Social Worker, who has dedicated her career to advocating for people with disabilities, especially women. She works to spread awareness about people with disabilities and what they are able to achieve. She is the Co-founder and treasurer of Ethiopian Lawyers with Disabilities Association (ELDA), Co-founder and board chair of Setawit and a member of the United Nations Women Civil Society Advisory Group She is also a 2016 Mandela Washington Fellow. Rigbe sits on the Board of Directors of the Ethiopian Women Lawyers Association (EWLA) – a member of SIHA Network. She currently serves on the SIHA Board of Directors.
Fadwo Hassan Jimale is a Somali woman rights activist with experience spanning 10 years in gender-mainstreaming and social protection of women and children in Somalia. I have Ten (10) years' experience in excellence of general protection and development of gender mainstreaming. Her experience in GBV survivor work in Somalia has necessitated her participation in women's movement-building work particularly with the women and Child Cluster in Somalia. She has experience in GBV Case Management, Counselling, and GBVEmergency response and Preparedness. Fadwo has represented SIHA in a number of national and regional spaces contributing to SIHA's mandate of advocating for the acknowledgment of women rights in view of the lived realities of women and girls in the region.
​Guleid is an active human rights defender and an Attorney at law the Xaqdoon Law Firm​, based​ in Somaliland. He is the ​C​o-founder and former ​C​hairperson of Human Rights Center (HRC), a human rights advocacy organization ​also based in Somaliland. ​​Guleid currently serv​es​ as a Program Advisor.
Kadra is a Social Worker from Djibouti currently working with the Ministry of the Promotion of Women & Family Welfare & Social Affairs- Djibouti. She is also a member of the Djiboutian Women's Union. Kadra currently serves on the Program Advisory.
Abdifatah is a Somali human rights defender with extensive experience in advocacy within the civil society arena. He previously worked with Witness Somalia, and as Area Coordinator of SIHA Network in Somalia. He is the Founder of the Digital Shelter – a local initiative founded in March 2018 by activists who are passionate about the intersection between technology and human rights in Somalia with the aim of promoting digital safety, digital rights and inclusion and internet freedom in the growing digital civic space of Somalia. He holds a Masters Degree in Human rights.  Currently works for the UN as a Human rights officer in Somalia 
Lyn Ossome is Senior Research Fellow at the Makerere Institute of Social Research (MISR), Makerere University. She received her PhD in Political Studies from Wits University. Her specializations and taught courses are in the fields of feminist political economy and feminist political theory, with particular research interests in land and agrarian studies, gendered labour, queer feminist histories and the political economy of gendered violence. She currently serves on the Program Advisory
Katie Donahue is a Social Worker focused on ending violence against women and advancing women's human rights. She has significant experience with program development, technical support, supervision, and training. She holds a Master of Science in Social Work from Columbia University and NYS License. She serves on the SIHA Program Advisory.
Rose is a programme monitoring and evaluation expert with over 15 years of experience providing specialized services for program design, organization capacity assessments, facilitating training and M&E. She has worked with both government and non-government institutions to develop program documents, key frameworks (log frames, logic models and theories of change), monitoring/evaluation plans including development of indicators, capacity assessment tools, and training modules. She has also provided technical support to institutions to develop and cost strategic plans. Rose has broad research experience/evaluation in the areas of HIV and AIDS, Sexual and Reproductive Health. As GBV Focal Person she provides technical support to the GBV National TWG on general program and M&E specifically. Some of the institutions worked for include the Uganda Ministry of Health, The Uganda Blood Transfusion Services, John Snow International on behalf of the Ministry of Health for Sierra Leone, Strategic Initiative for Women in the Horn of Africa (SIHA and the Institute for Social Transformation (IST) among others.
Catherine is a Pan African feminist and international development expert. Her expertise is on women's rights, youth development, policy advocacy, communications, political analysis, SDGs and global health. Catherine has an academic background in public health and biomedical research.
She has worked on sexual and reproductive health and rights, women's rights, girls' power building, adolescent health, HIV/AIDS prevention, care, treatment and research for the past 10 years. Her work, borne out of student activism transitioned into community organizing and involves working across the intricate linkages between grassroots organizing, national, regional and global advocacy and programming.
Catherine has designed and led the implementation of dynamic multi-country projects, programs and campaigns across Sub Saharan Africa. She has led several grassroots organizing initiatives such as the I Choose, My Life program at Dandelion Kenya where she was the Deputy Director
Catherine is an independent consultant who has worked with the Global Partnership for Education, ICRW, Ipas, IPPF, Accountability International, INROADS, Youth RISE among others. Catherine is a Mandela Fellow and Women Deliver Young Leader and has been published in the Agenda Feminist Journal (2018 Edition) and the Gender and Development Journal (2018 edition). Catherine is a member of the East Africa Girls Brain Trust and has served on various board and decision-making bodies.